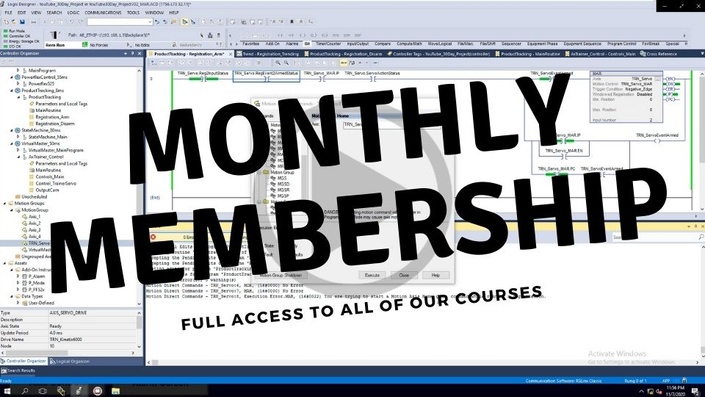 All our monthly members will get full & complete access to all of our existing courses.

Meaning, everything that we have listed below & also any new courses that we add in the future.

Join for only $19 a month with a no-risk stop-anytime ability that you control.
Read our FAQ below.

Courses Included with Purchase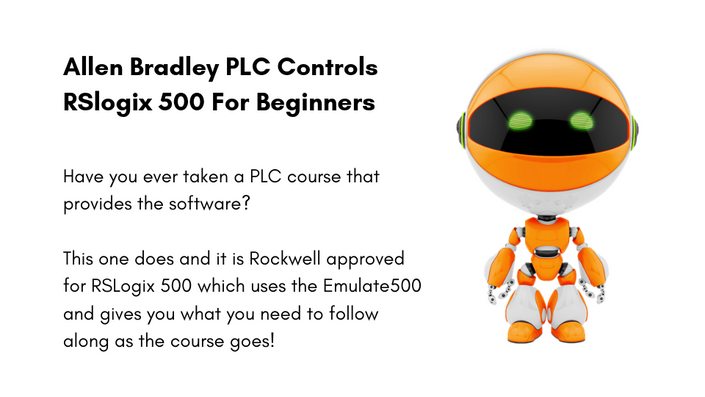 RSLogix 500 Beginners Course
RSLogix 500 Foundation For Beginners - Phase 1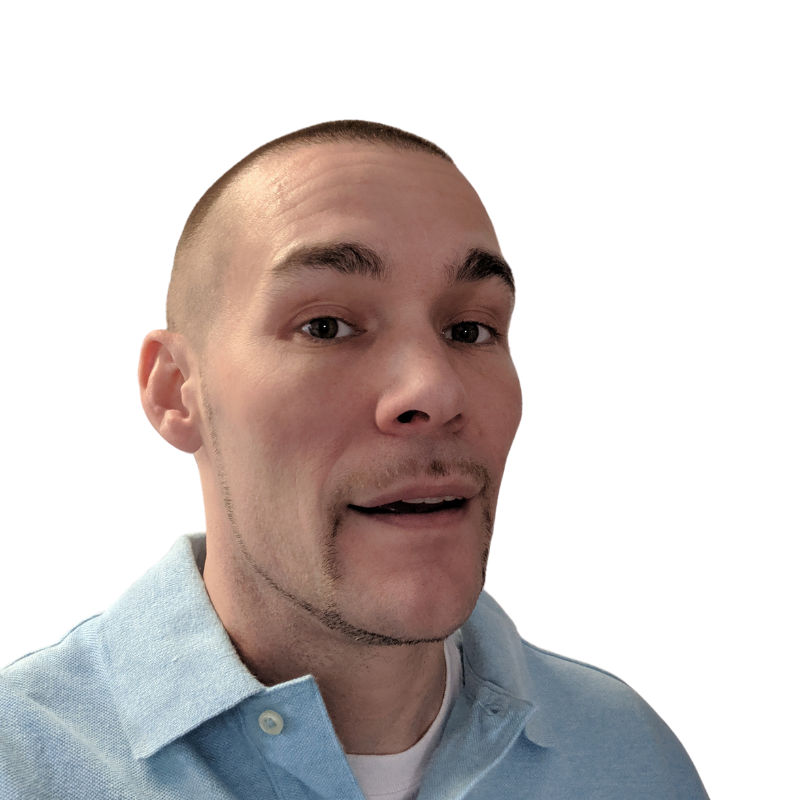 $67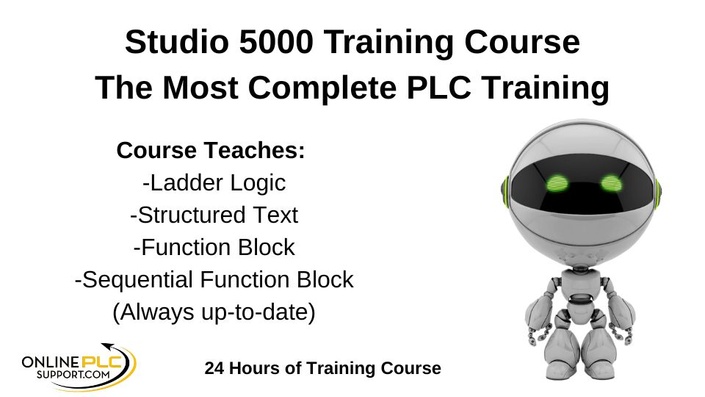 Most Complete PLC Training
Everything you need to know about being a PLC programmer using RSLogix 5000 or Studio 5000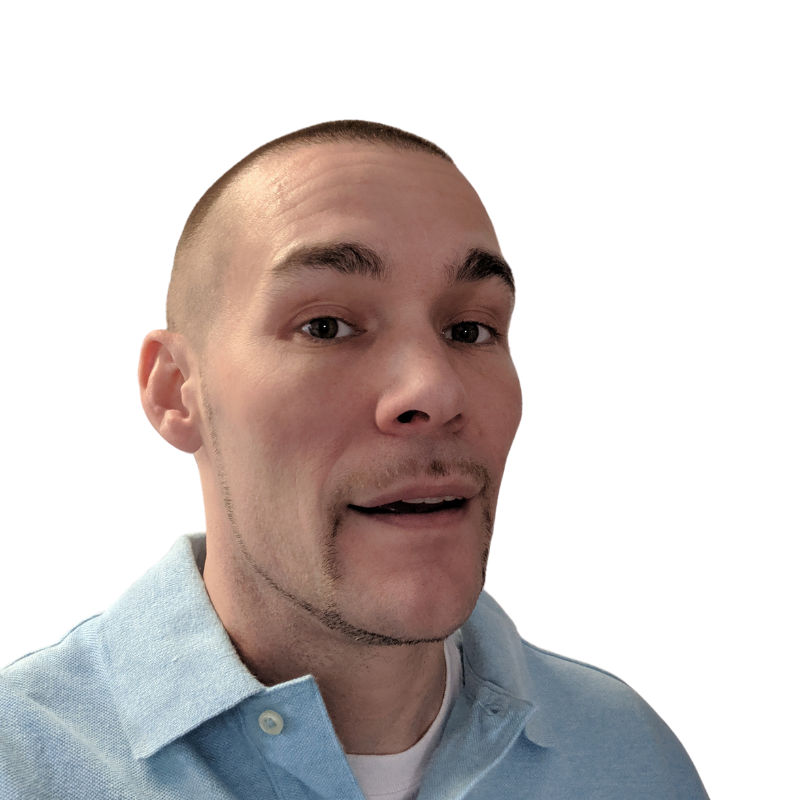 $97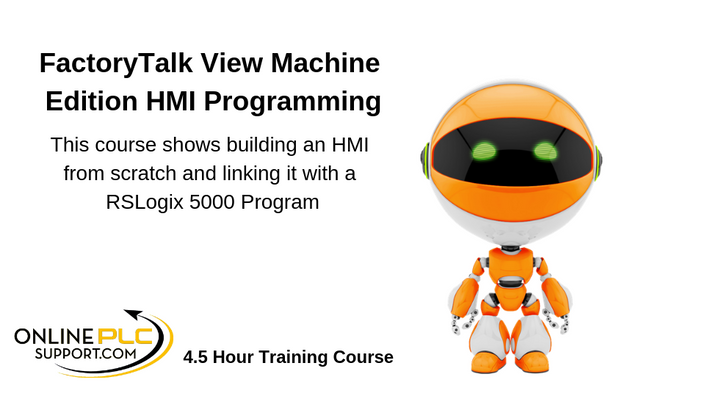 FactoryTalk View Machine Edition HMI Training
Everything you need to know about FactoryTalk Machine Edition HMI Programming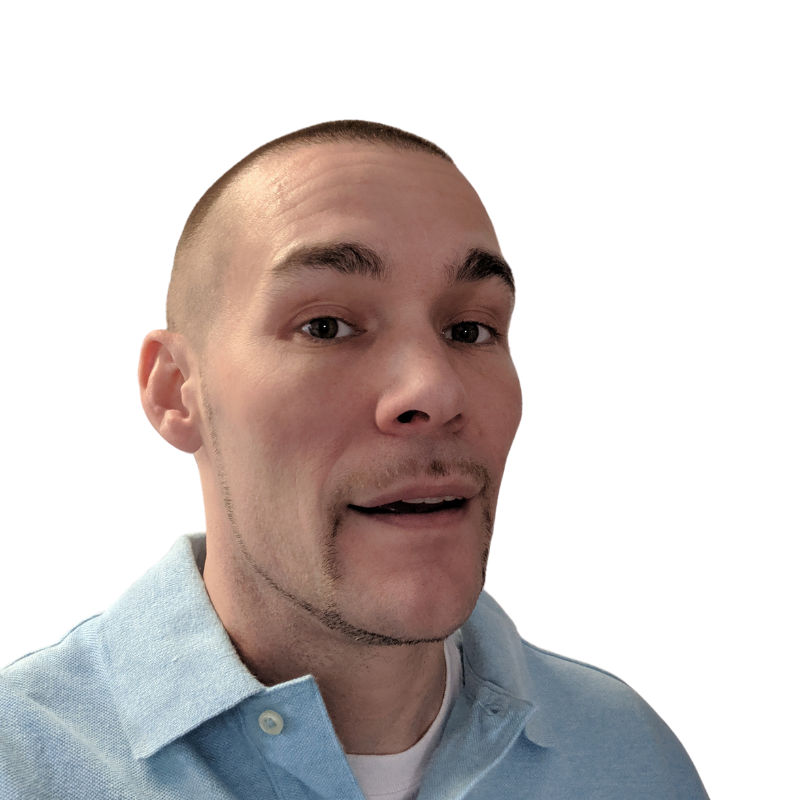 $47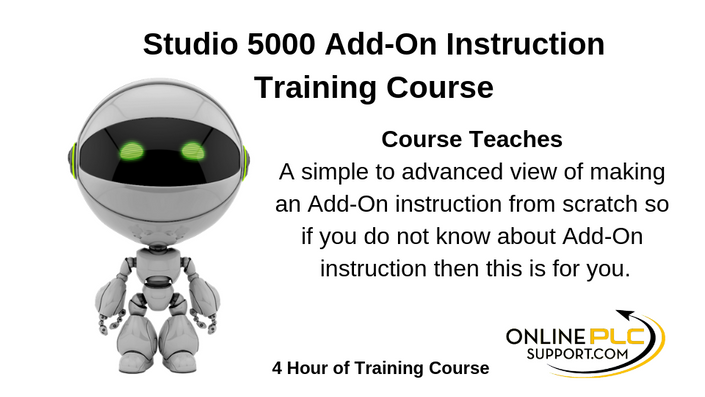 RSlogix 5000 Add-On Instruction
Everything you need to know to fully understand Add-On instruction and make them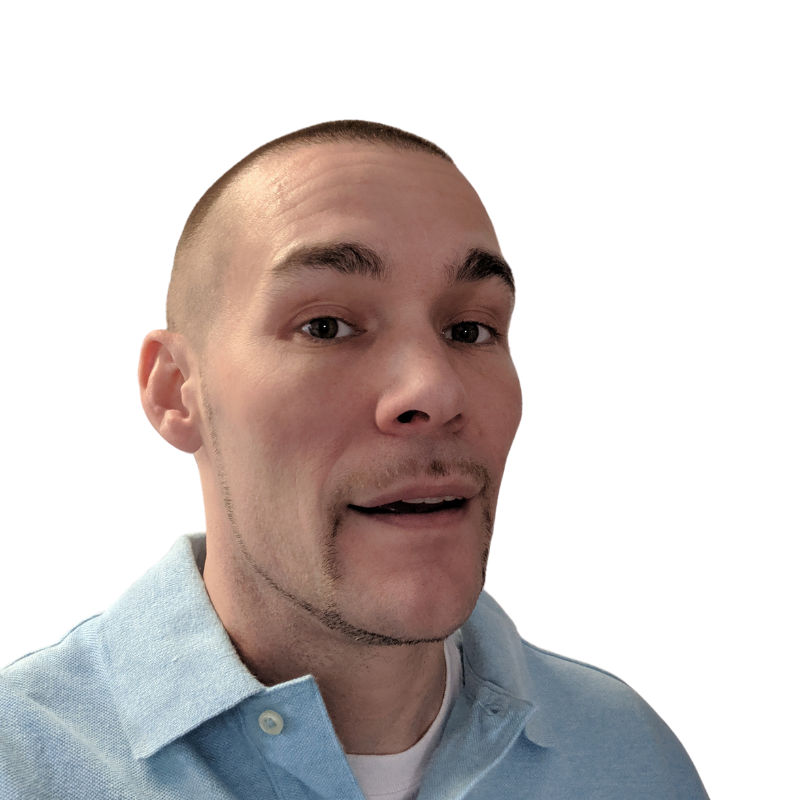 $139.95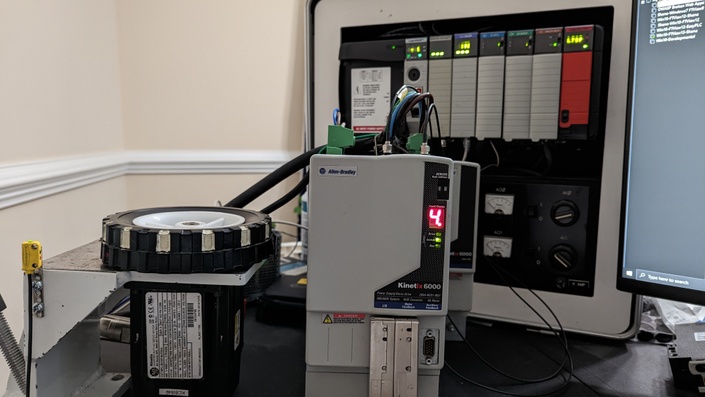 Allen Bradley PLC Servo Controls Mini-Course
Be able to completely setup and program an Allen Bradley servo system with RSLogix 5000, from the beginning to a successful running servo system.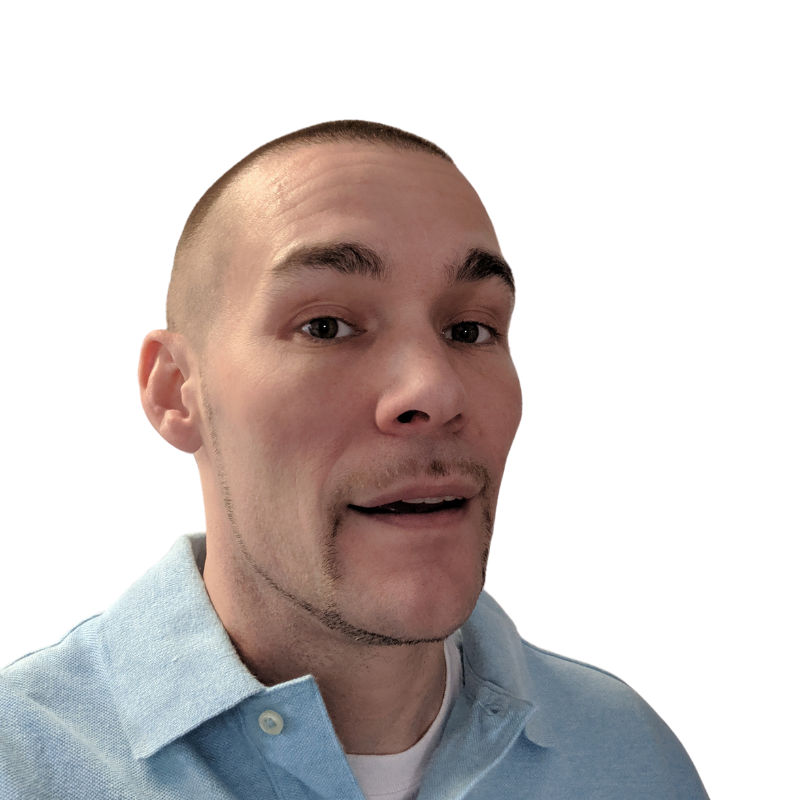 $29.95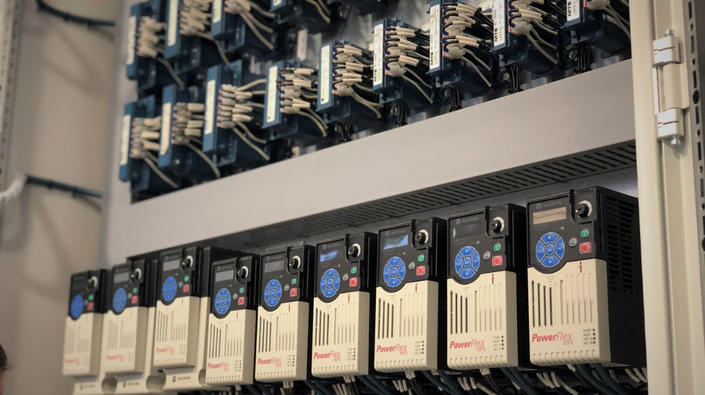 PowerFlex 525 Training
Our PowerFlex 525 Training - All You Need to Know!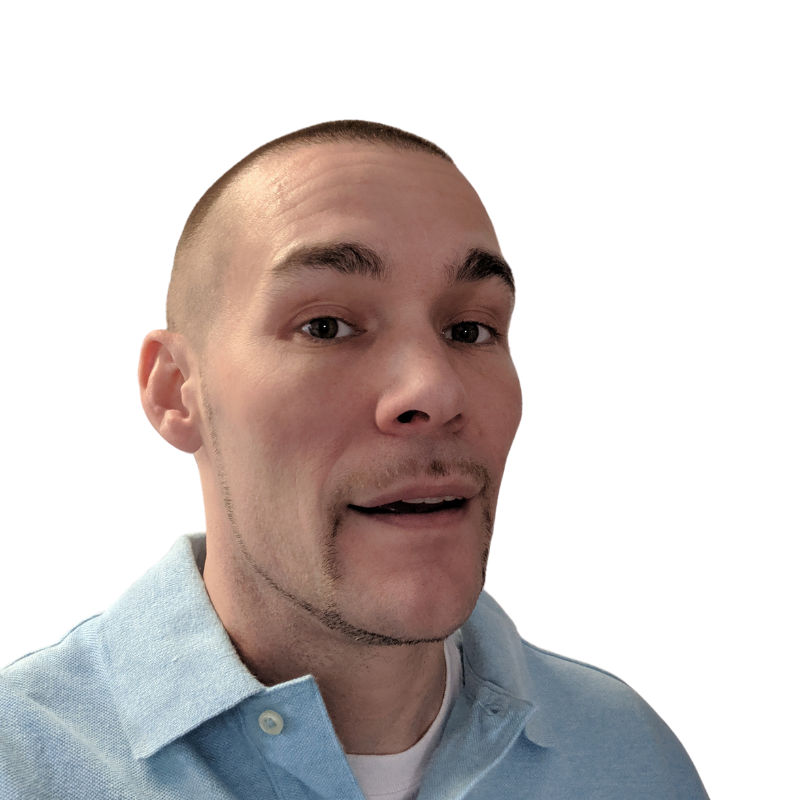 $67.95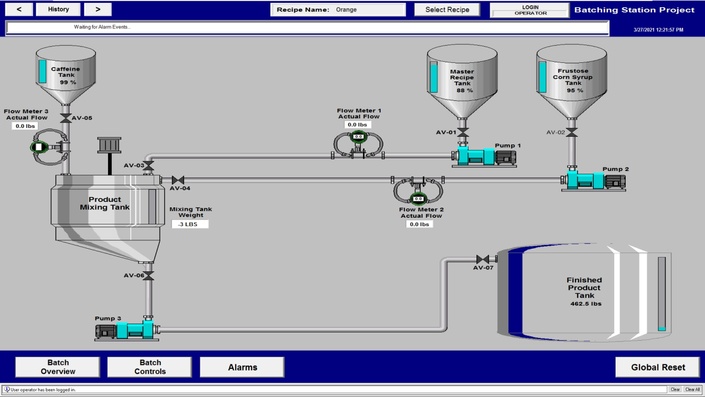 Allen-Bradley Project Development Batching Project
Using Modern PLC Software To Program A Batching System From Scratch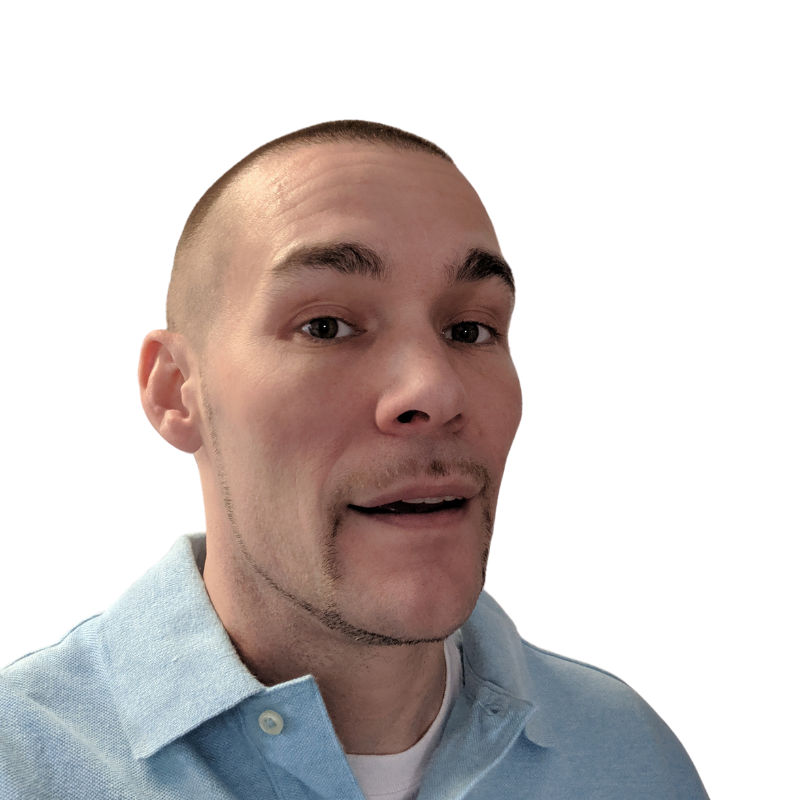 $79.95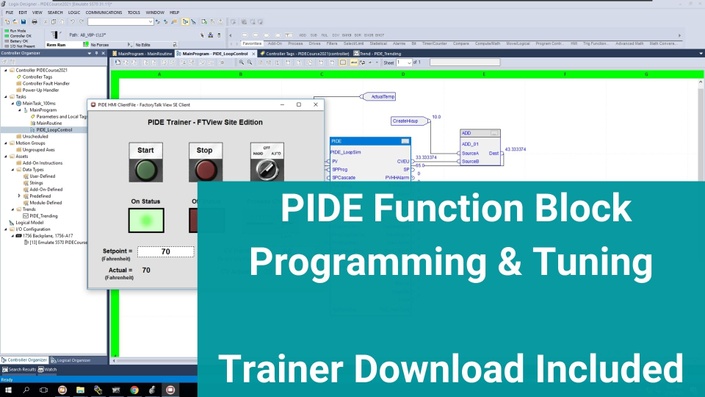 PIDE Training With Trainer Included
Program, Tune, Understand PIDE Process Loops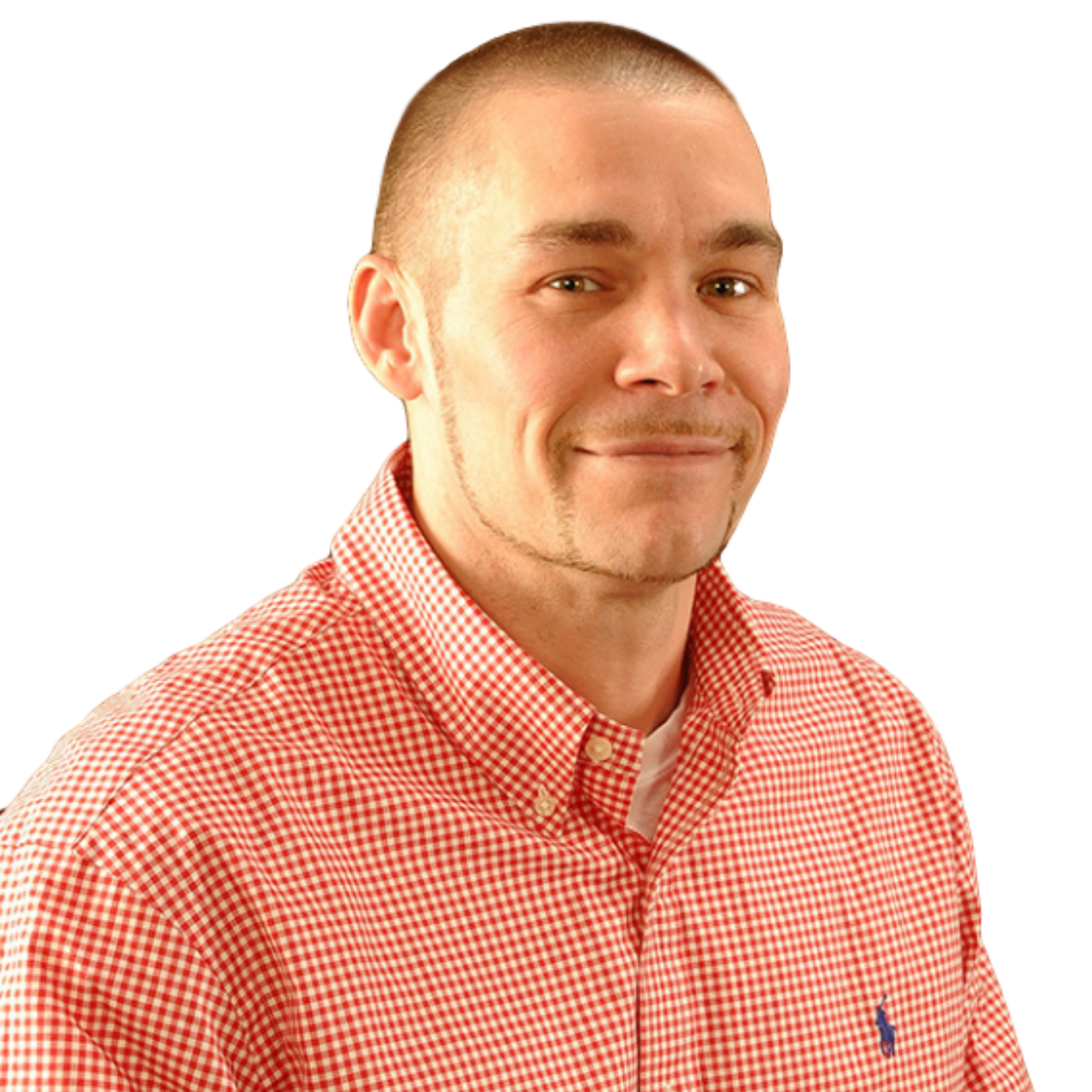 $24.97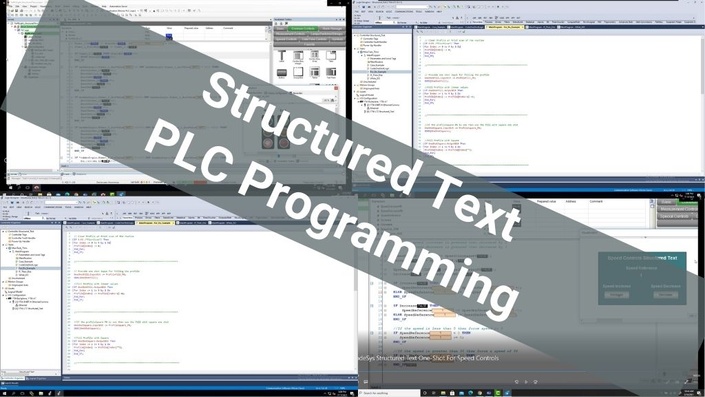 Structured Text PLC Progamming
PLC Programming Using Structured Text With Downloads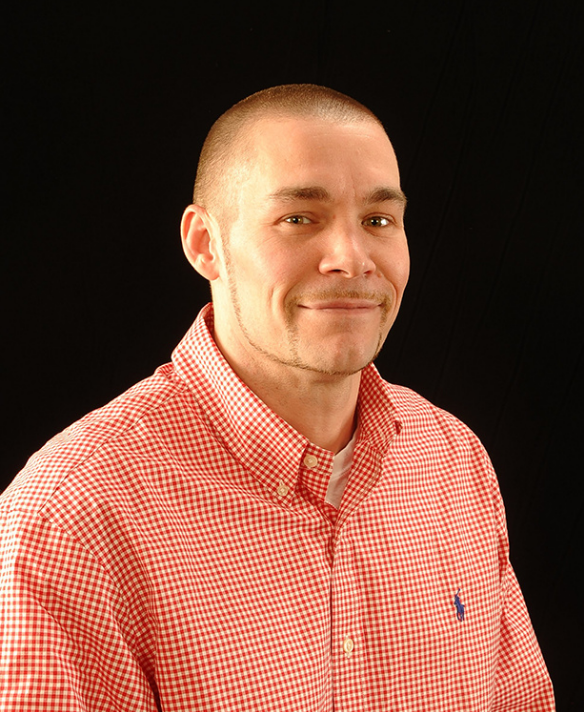 $24.97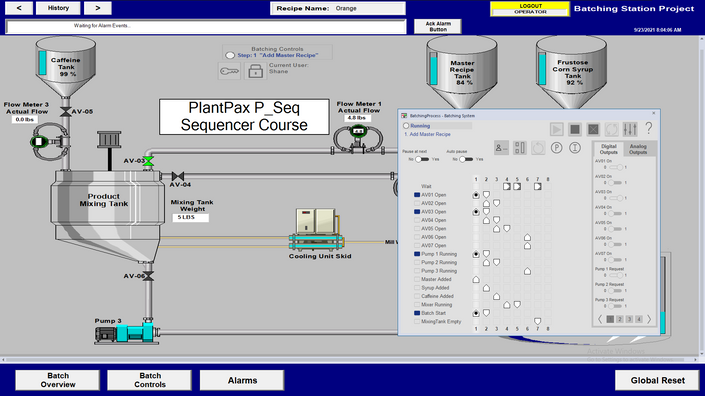 Rockwell Automation's PlantPAX P_Seq All You Need To Know
No better time than know to learn about the PlantPAX P_Seq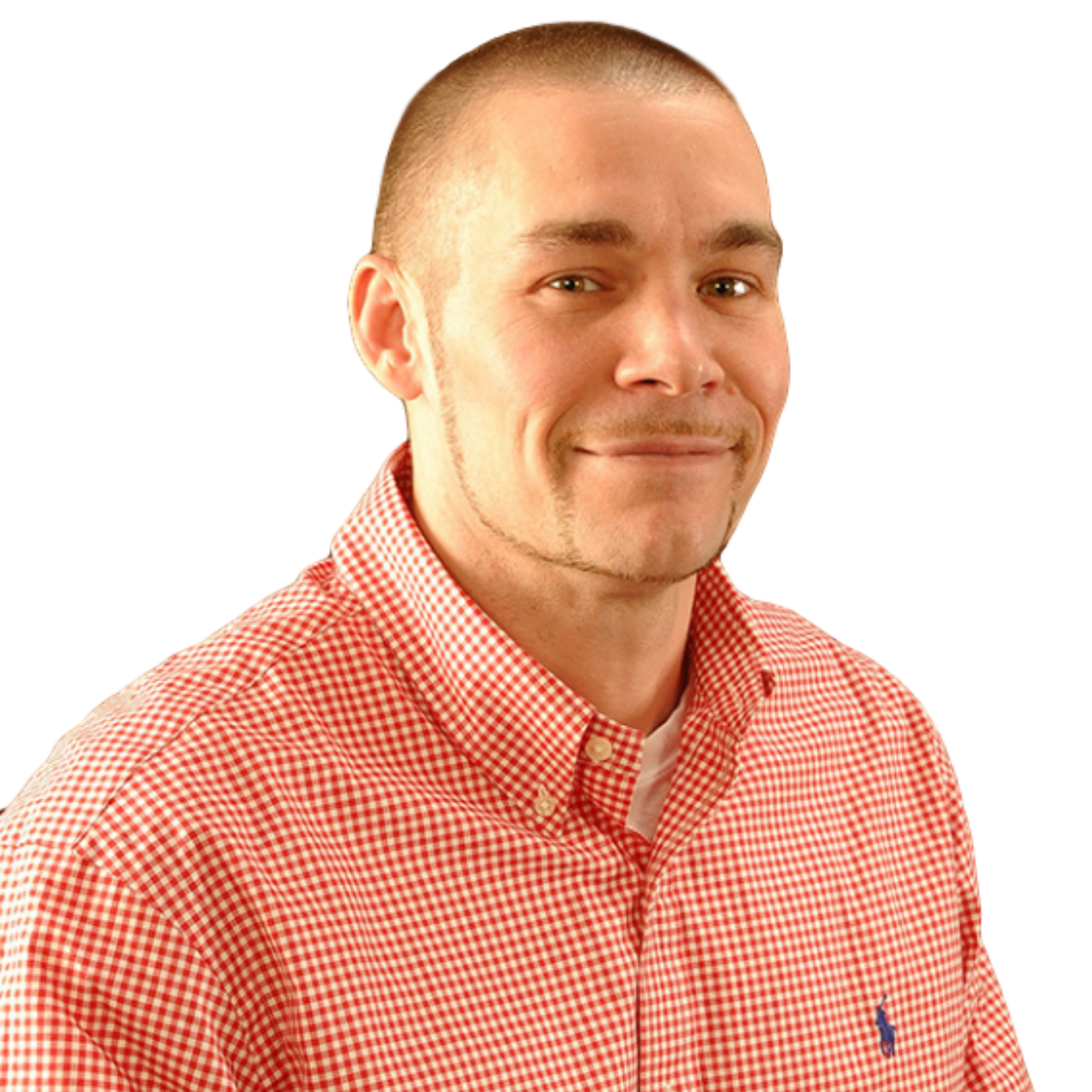 $157
Original Price: $735.74
Frequently Asked Questions
When does the course start and finish?
The course starts now and never ends! It is a completely self-paced online course - you decide when you start and when you finish.
How long do I have access to the course?
You will have full access to all of our training that is released now & all future training that will be released as long as you are an active monthly member.
What courses do I get?
Everything that is already published & immediate access to the future courses when they get released.
How do I access my courses?
The top of the screen has a tab called ALL Courses, visit that section.
How do I cancel if I don't like it?
It's just as simple as pressing cancel on your account here, no need to talk to anyone. We are here to help so we are making this platform the best it can be to easily learn from so your success is ours.